In a few days they arrive the Easter holidays and to arrive perfect and perfect we propose an interesting route for the best cosmetics shops, gyms and centers of aesthetics and beauty in Bilbao. As you will see, each name includes a link where you can access your tab to know the address and get more information. We!
✭ Clínica Sarabia is a specialist in weight loss process: a gym with equipment suitable for your needs, free of charge and pre-booking of time, which offers advice according to your physical condition, phase of the diet and experience. And not only that, among their treatments are: aesthetic medicine, plastic surgery, Dermatology and Aesthetics Oncology Unit ✭ Premier Cosmetic by Dead Sea, one of the most important cosmetics companies in the world and the largest manufacturer of cosmetic products Dead Sea. Its line consists of more than 150 products that are dealt in a wide range of high quality products, and are exported to 62 different countries.
 ✭ If you are looking for a more thorough tuning of your Personal image we recommend the Euskalduna clinic. Among its quirúrjicos and aesthetic medical treatments include mesotherapy for cellulite and obesity, laser and microsurgery for varicose veins, antiaging medicine and aesthetic surgery of nose, ears, face, abdomen, liposuction, breast augmentation and reduction.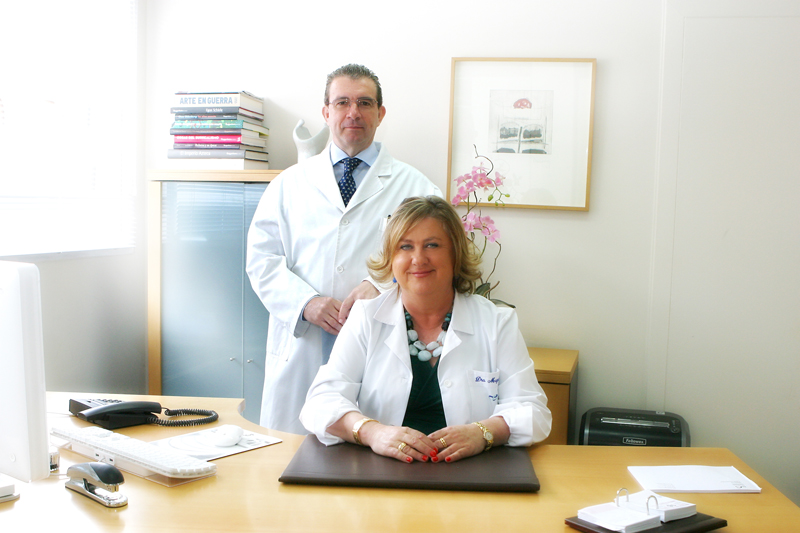 ✭ in Clementine-non-toxic cosmetics-from Bilbao we will find 27 brands and 450 different references: Patyka, John Masters Organics, Mádara, Kivvi, Lulu & Boo, Lily Lolo, Acorelle… Surprising aromas, incredible and unexpected textures, wrapped in attractive and ecological packaging.  It offers products for babies and children, daily care products, makeup, anti-aging creams, men's products, perfumes and bath products.
✭ Dr. Christian Chams is a specialist in aesthetic medicine and facial bio-regenarión therapy, and although he practises his profession in Paris, he travels frequently to other cities in the world, including Bilbao, San Sebastián or Vitoria, Zaragoza and many other cities.  Where he often goes to attend to his patients.  You can call Dr. Chams ' phone number: 609 442 105. Contact: Loli neighbor.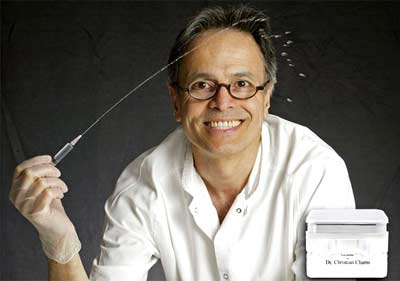 ✭ If we are looking for effective exercises, Onfit Center in Bilbao is the solution. It is the most innovative group of electrofitness centers in the north, the largest electrofitness center in the Basque Country.  With 25 minutes a week and direct stimulation to the muscles, making them contract and relax, we will make great changes in our physical training, beauty and health.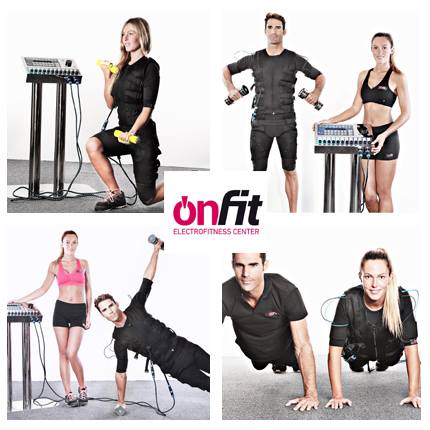 ✭ multiesthetic Bilbao is a beauty center with more than 25 experience.  It has more than 25 years of professional experience and a great expertise in non-aggressive techniques. Among the most sought-after treatments are those aimed at recovering skin hydration, eliminating wrinkles, reducing flaccidity, eliminating stains that have been intensified by sun effect, or retrieving the line.
We've told you in Bilbaoclick.